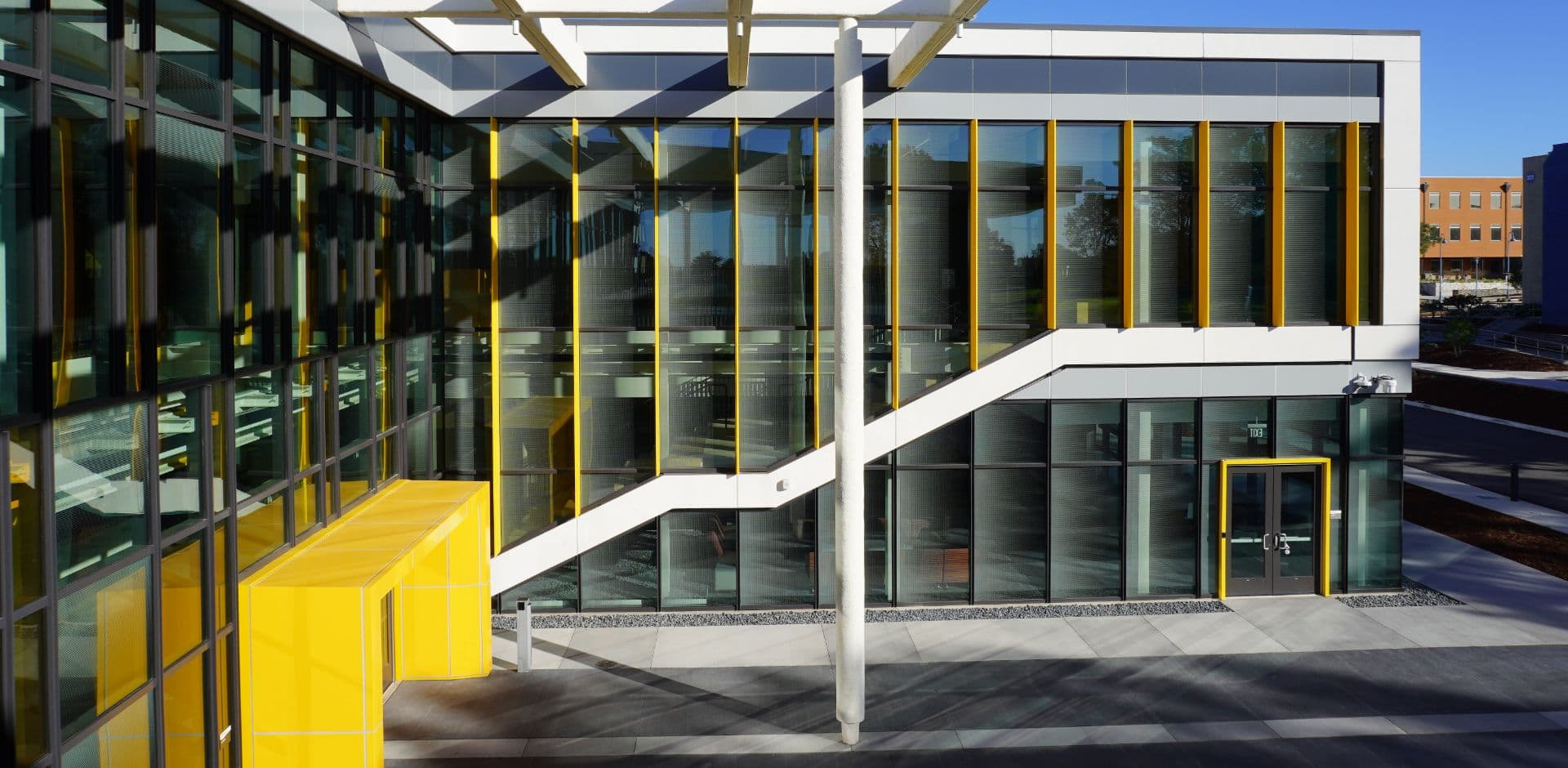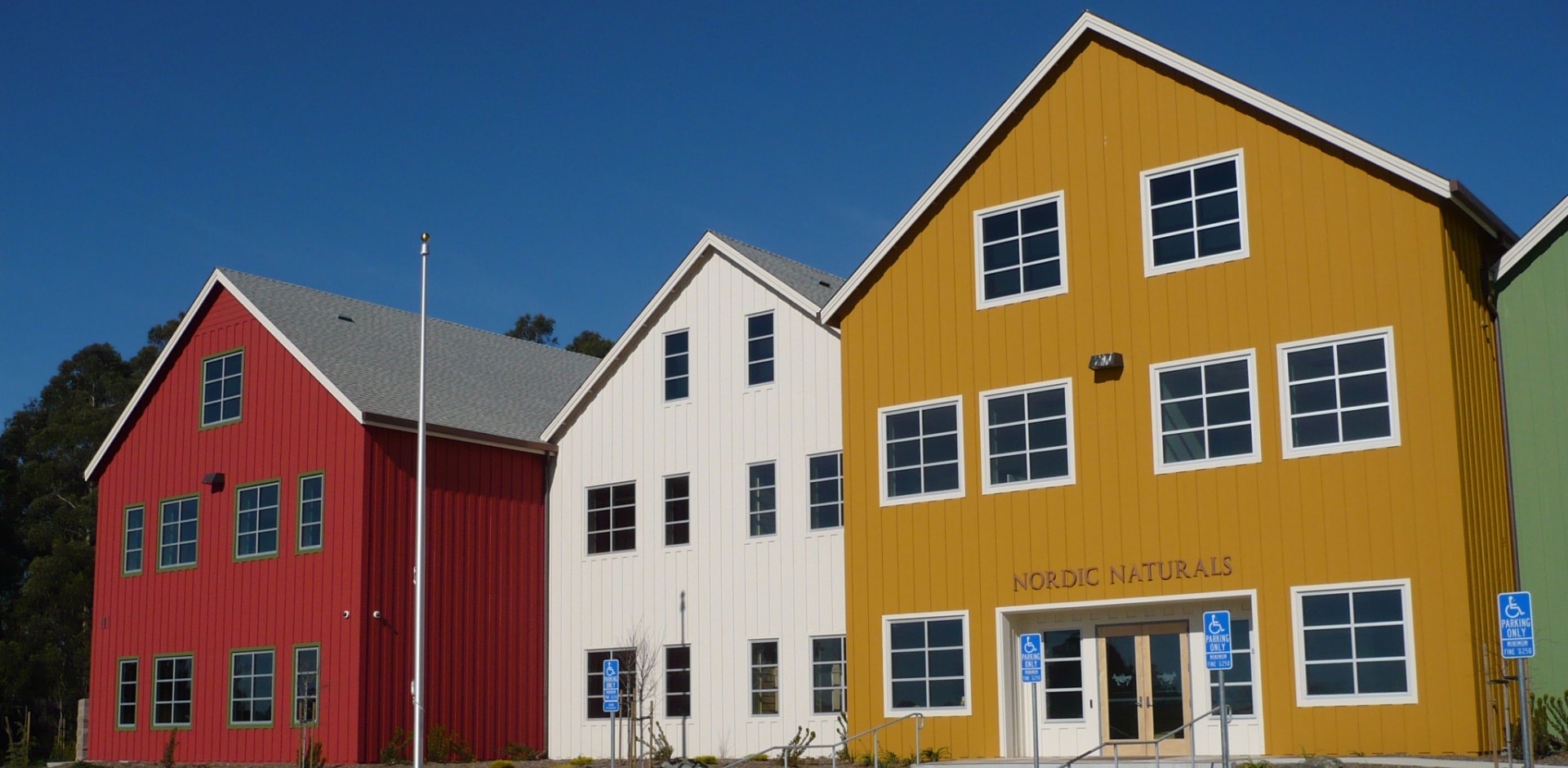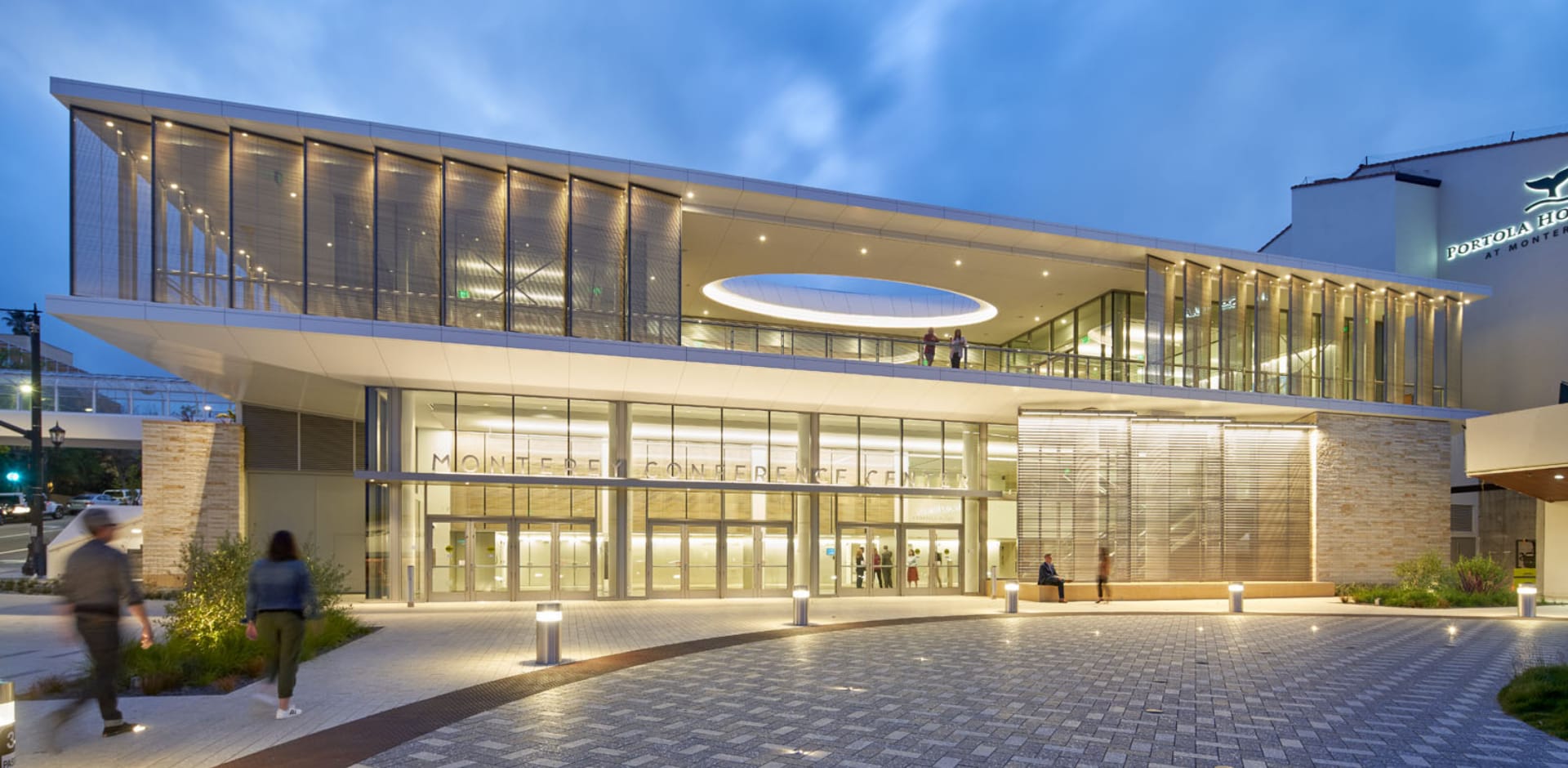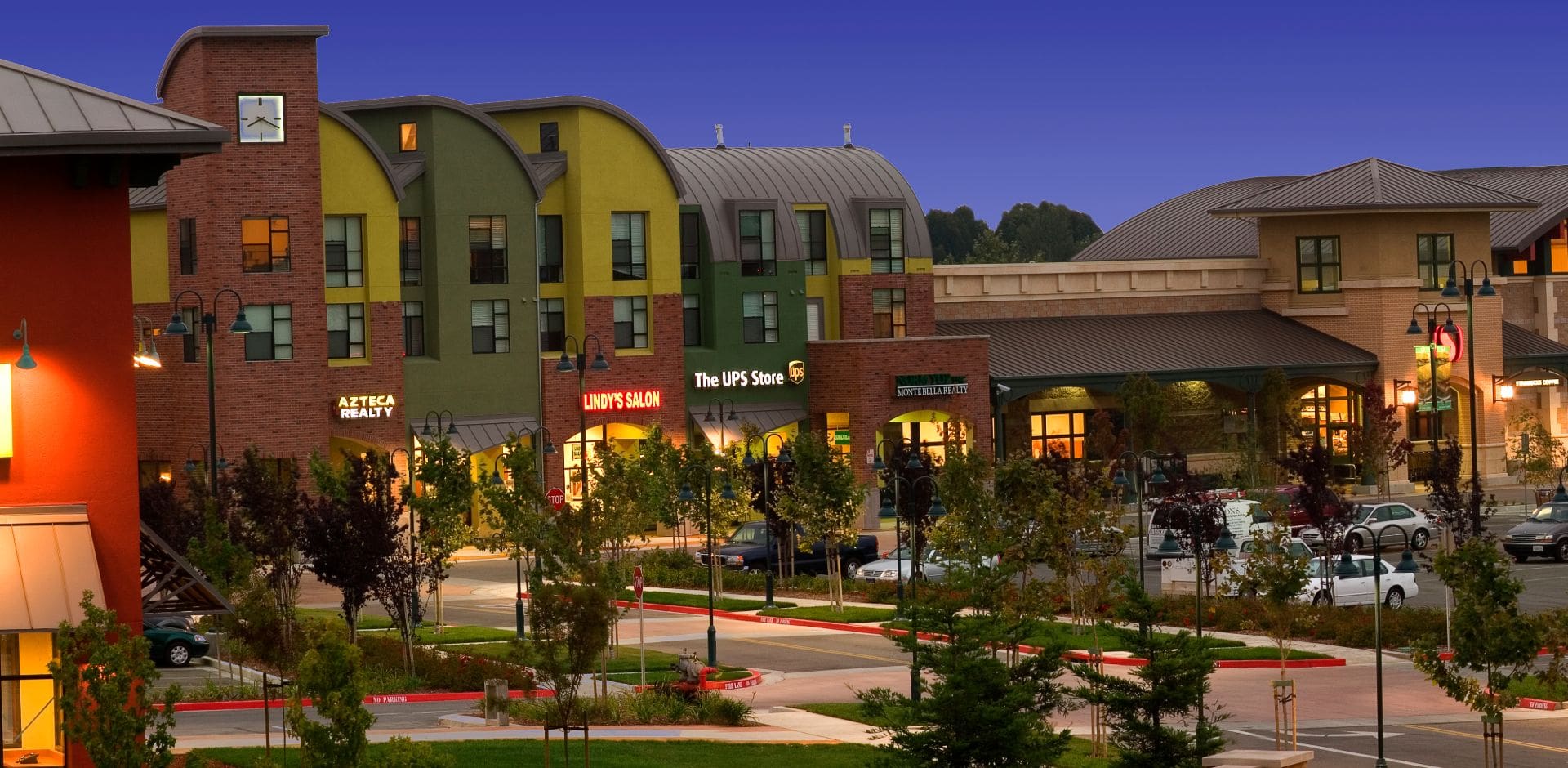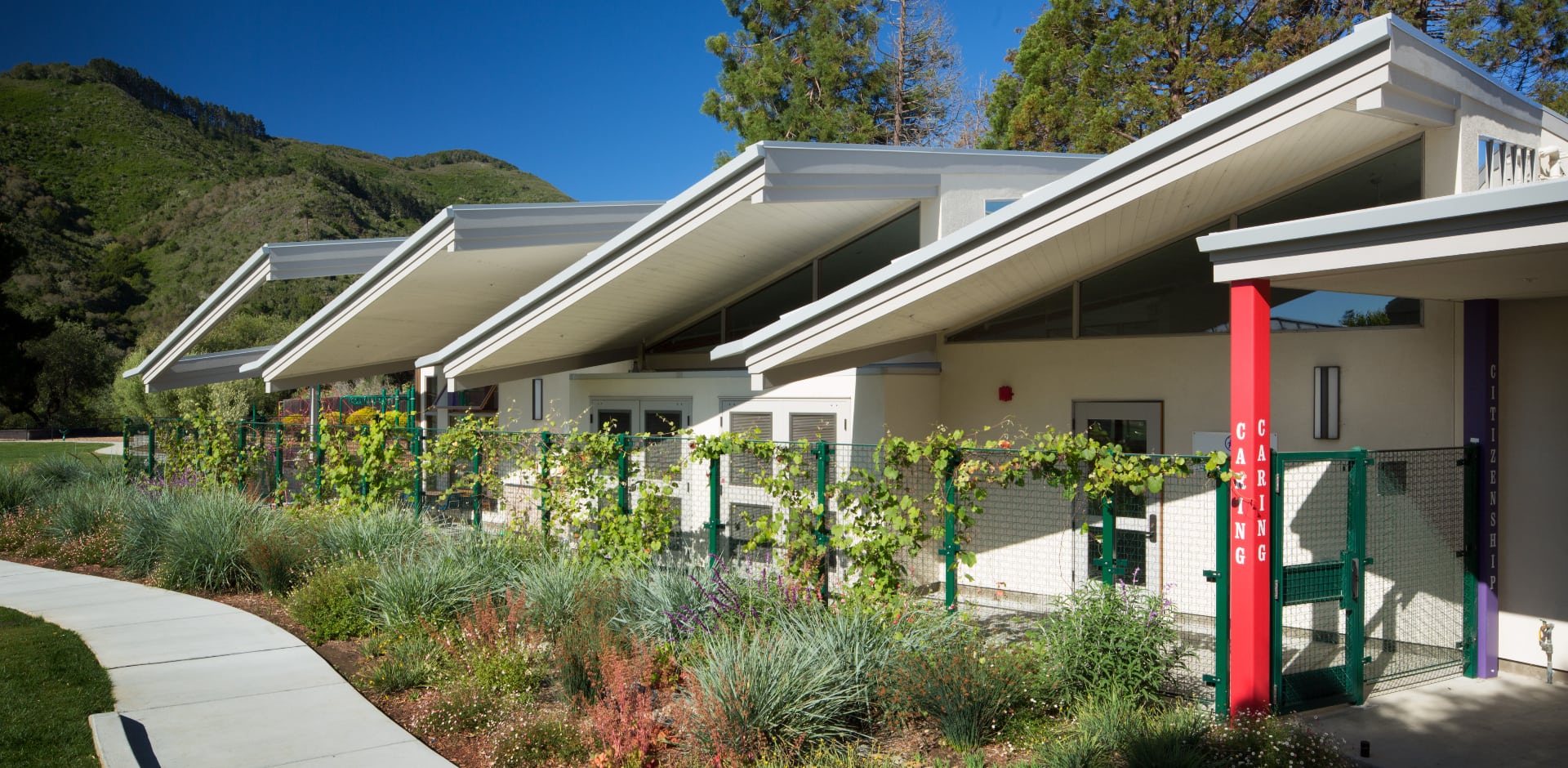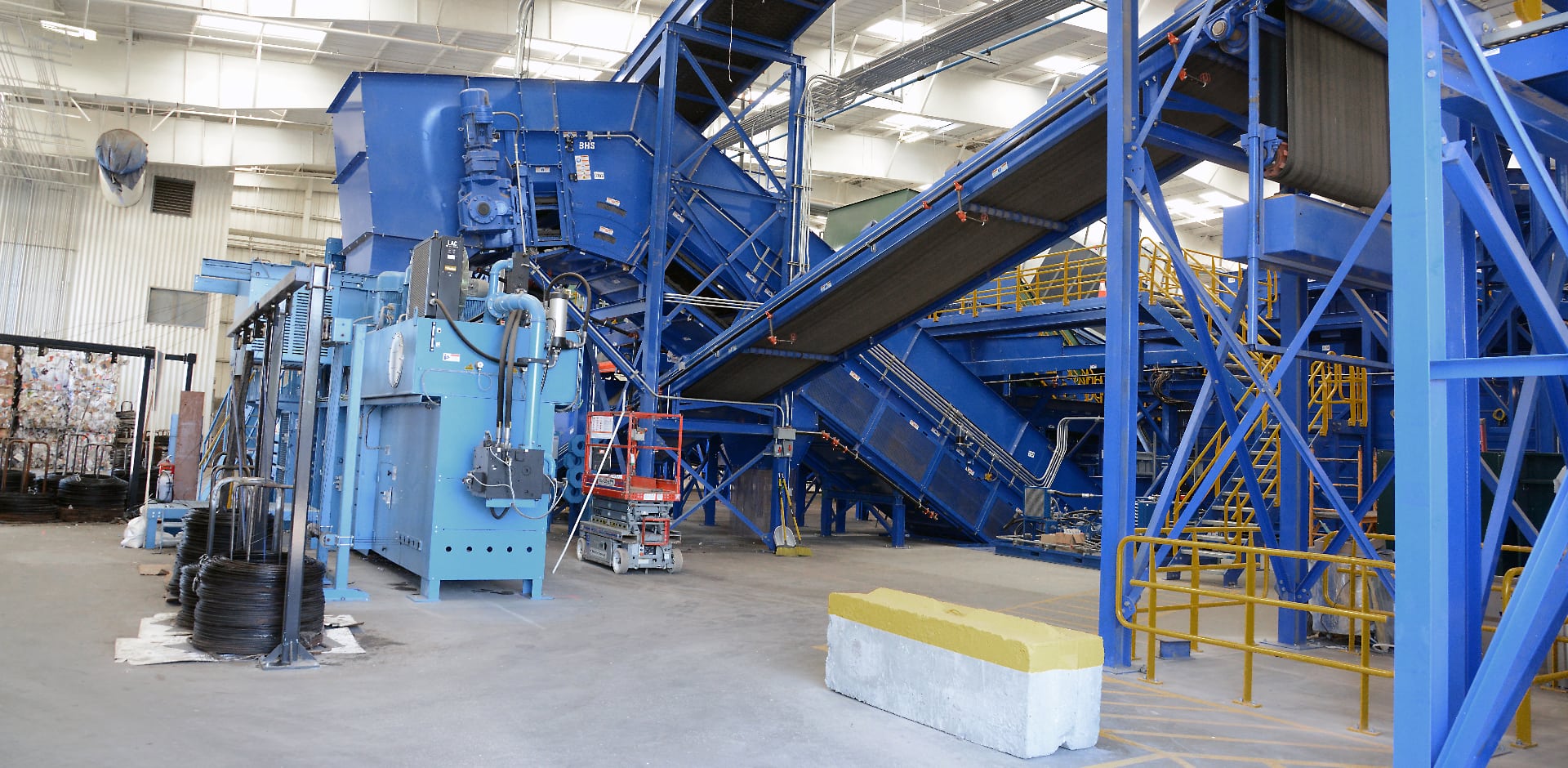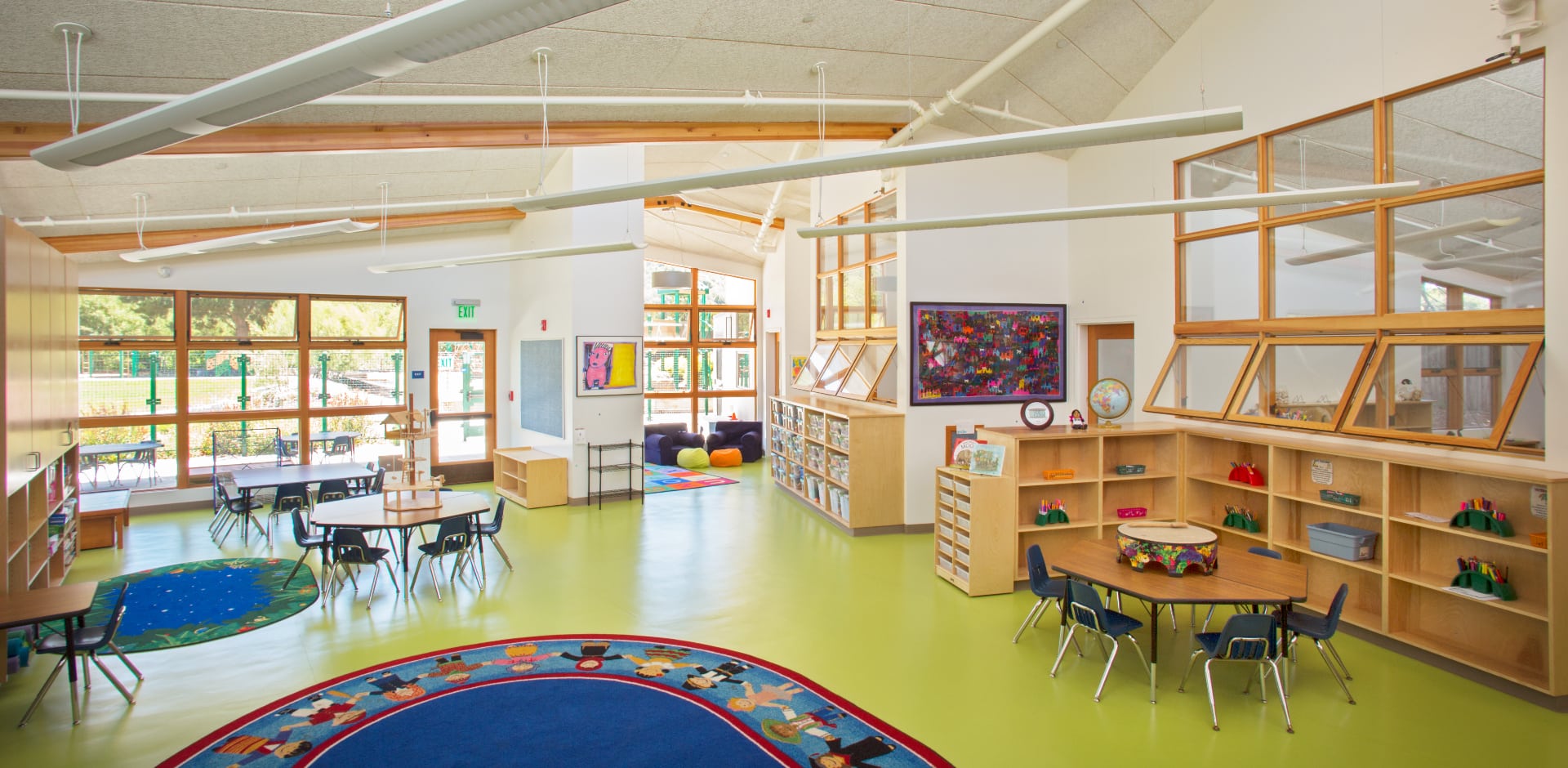 Commercial General Contractor
Commercial
General Contractor
We're a licensed & insured general contractor capable of running construction projects throughout Monterey, San Benito, and Santa Cruz counties, and beyond!
Design Build Specialists
Design +
Build Specialists
Ausonio Incorporated Design-Build Specialists have the ability to handle every aspect of a project in a professional and timely manner.
Construction Management
Ausonio offers knowledgeable Construction Management services for any project type, delivery method, and entity, always prioritizing ultimate client satisfaction.
Retail Construction
Ausonio has built retail shopping centers with unique design features and flair, for over 60 years.
Public Construction
Public
Construction Projects
We deliver what government agencies want: Quality, timely work, and the best price.
Industrial Builder
Ausonio's experience in a variety of industrial buildings including heavy manufacturing, warehouses, factories, and wineries allows us to perfectly tailor your project to suit your needs.
Portfolio
Quality craftmanship and stellar work ethic since 1959.
Quality Commercial Construction since 1959
Ausonio is an award-winning Commercial Construction Company, General Contractor and Design & Build Specialist in California. We bring an interdisciplinary approach to our construction projects and apply a method of construction management that provides ongoing accountability.
Our core values are the fundamental beliefs and principles that guide our company's behavior, decisions, and actions. They serve as the foundation for our company culture – shaping our identity and defining our purpose.
Integrity & Trustworthiness
Loyalty, Dedication & Dependability
Knowledge & Accountability
Professional & Community-Oriented
Positivity & Teamwork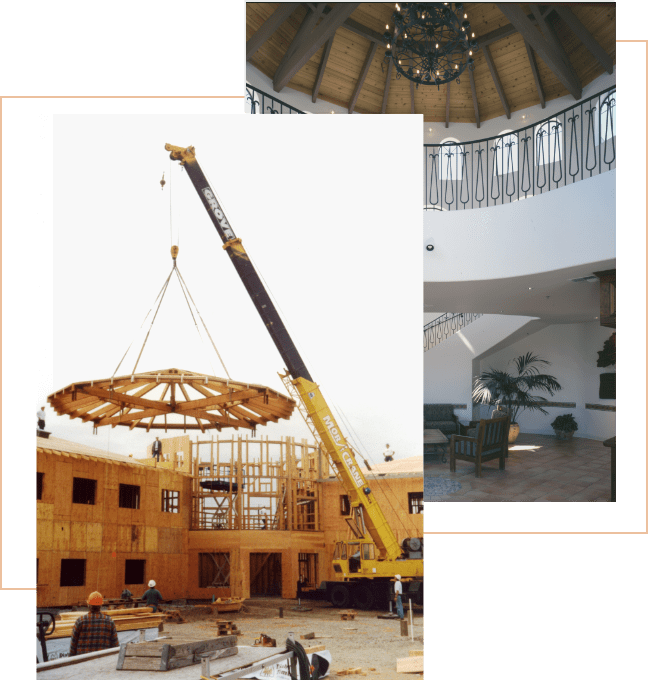 LEED Consultants
in California
Ausonio has experience building several LEED projects (Leadership in Energy and Environmental Design), including Chartwell School's Certified LEED Platinum campus, Monterey College of Law's Certified LEED Platinum Community Justice Center, and Nordic Naturals' distribution center (targeting LEED Gold).
We have strong controls in place to ensure compliance from subcontractors on construction materials and practices.
Using Recycled Content
Regional Materials
Protection Of Plants And Wildlife
Storm Runoff Control
Volatile Organic Compound (VOC) Emission Levels.
Ensure that Indoor Environmental Quality (IEQ) Is Improved
Over the past six decades, Ausonio Incorporated has won a series of prized awards, the latest one being the Excellence in Design Citation Award from the American Institute of Architects (AIA) Monterey Bay. We also received the Honor Award for Architectural Design from the AIA San Francisco Chapter and Architectural Engineering Institute (AEI) Awards of Merit – Renovation Category.
Before that, we received two distinct awards: The American Concrete Institute (ACI) Construction Award, Northern California and Western Nevada Chapter – Architectural Category and Outstanding Architectural Engineering Project, American Society of Civil Engineers (ASCE) San Francisco Section. 
Featured Construction Projects
Ausonio has completed a number of commercial projects in various fields of industry. Our experienced team and knowledge of the latest innovations in green building technologies allow us to stay very flexible on the type of projects we take on.
Our Working Process in 3 steps
Our reputation as one of California's best commercial contractors has been built off of experience, expertise, professionalism and customer care. Every project is different and we give the finest attention to detail – until completion.
Planning & Strategy
Our project management staff works closely with you to ensure your ideas are realized in every design.
Design & Develop
We will develop a design, or work with your designer, to create a combo of client & designer ideas for your project.
Construct & Deliver
We complete the project with precision and excellence. When the job is done, we're still here for you.
What Can Ausonio Build For You?
The Ausonio Advantage is control. We help you control the quality and cost of your project so you can avoid surprises. Award-Winning Ausonio Incorporated can help you navigate construction challenges with the same expertise and innovation that have benefited our clients for over Six decades. Contact us today for a consultation.
Serving Monterey County, San Benito County, and Santa Cruz County in California.